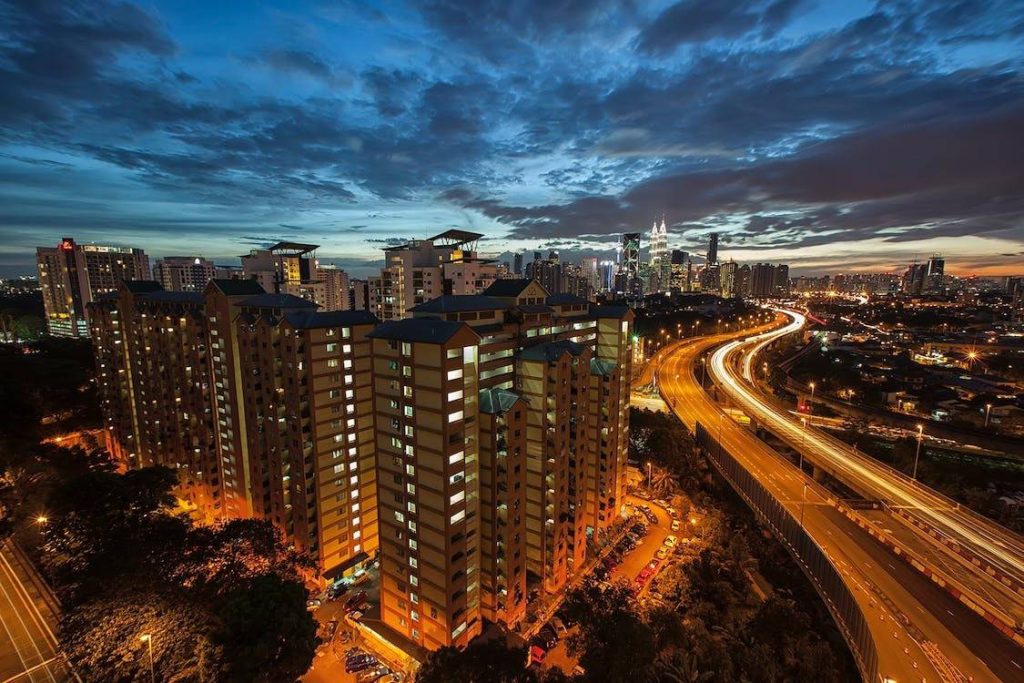 Malaysia, a vibrant Southeast Asian country, offers a diverse range of options for individuals seeking a place to call home. From bustling cities to tranquil coastal towns, Malaysia provides a high standard of living, excellent healthcare, and a rich cultural tapestry.
In this article, we will explore the top places to relocate to Malaysia, highlighting their unique features and attractions.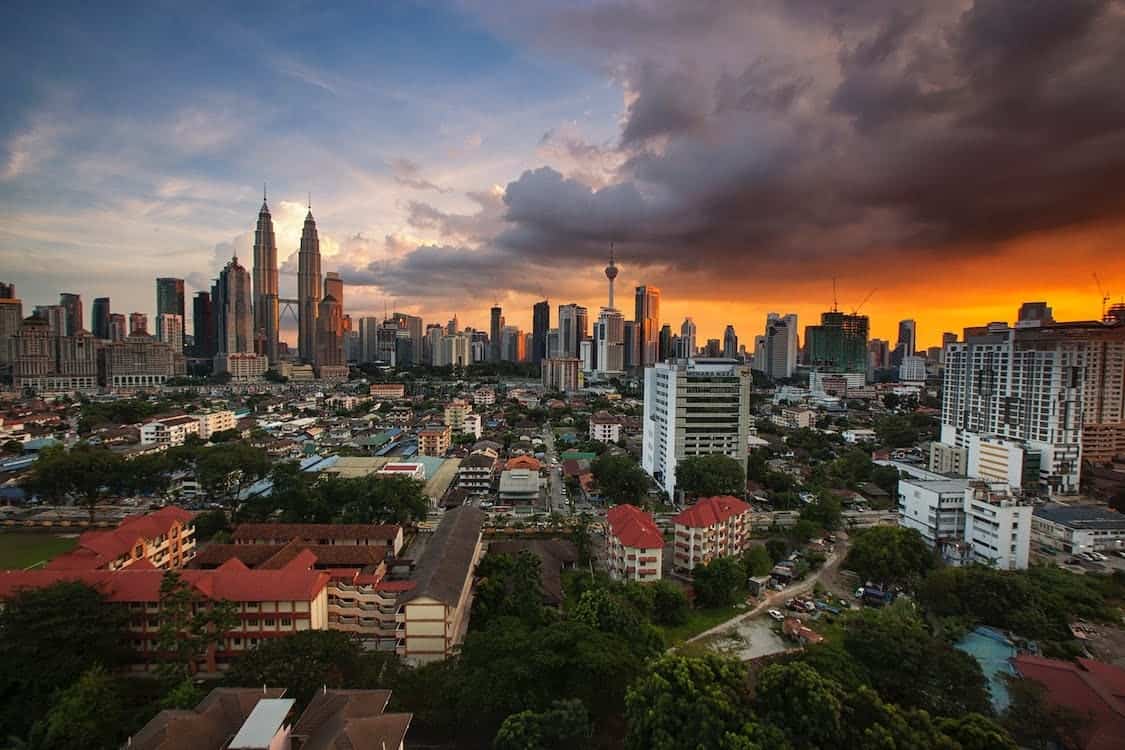 Kuala Lumpur: The Cosmopolitan Hub
As the capital city of Malaysia, Kuala Lumpur offers a bustling urban lifestyle with a mix of modern infrastructure and cultural heritage. The iconic Petronas Twin Towers, vibrant street markets, and diverse culinary scene make it a popular choice for expatriates and locals alike. 
The city boasts an excellent transportation system, world-class educational institutions, and an array of entertainment options.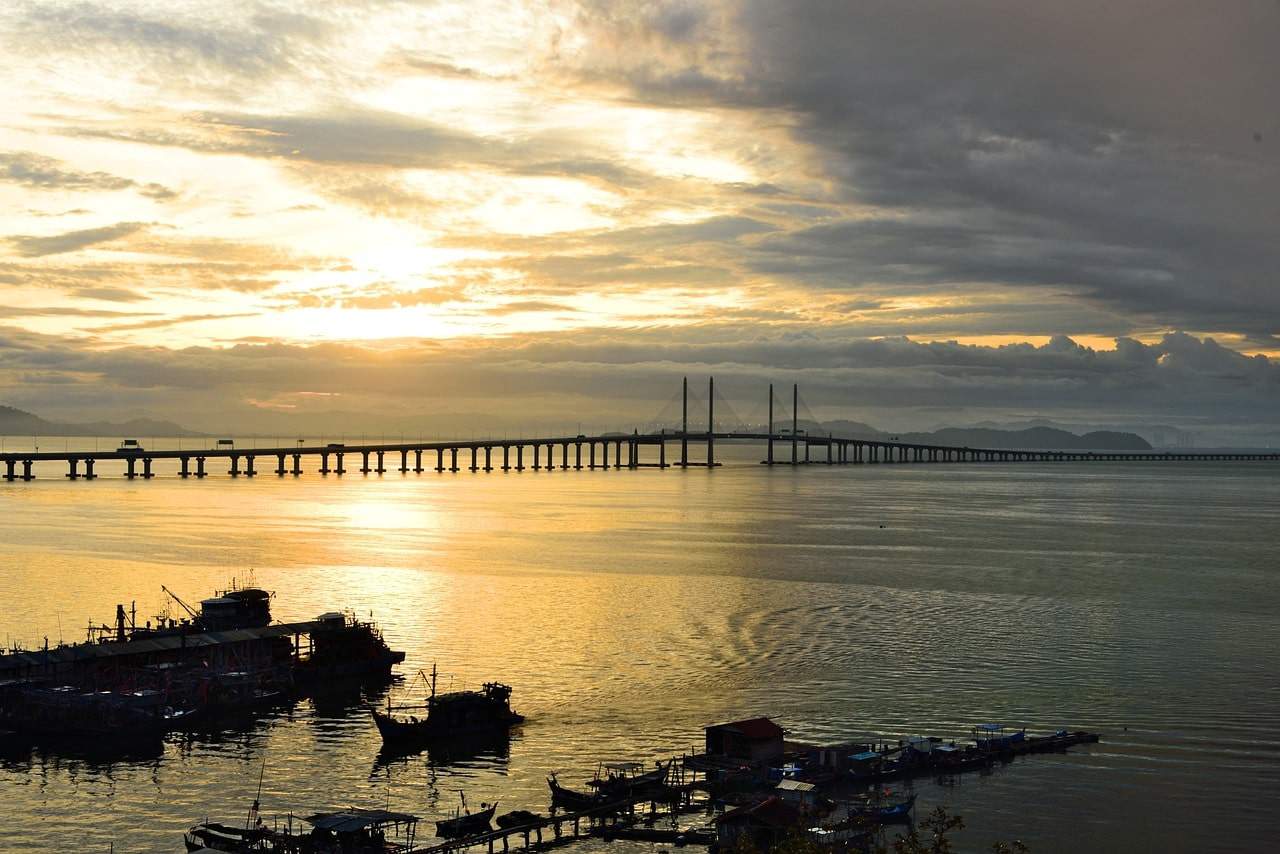 Penang: A Cultural Paradise
Renowned for its rich heritage and colonial charm, Penang is a UNESCO World Heritage site that appeals to those seeking a slower pace of life.
The historic George Town, with its colorful streets and well-preserved architecture, offers a blend of cultural experiences, including traditional temples and vibrant street art. Penang's thriving food scene, beautiful beaches, and affordable cost of living make it an attractive option for retirees and digital nomads.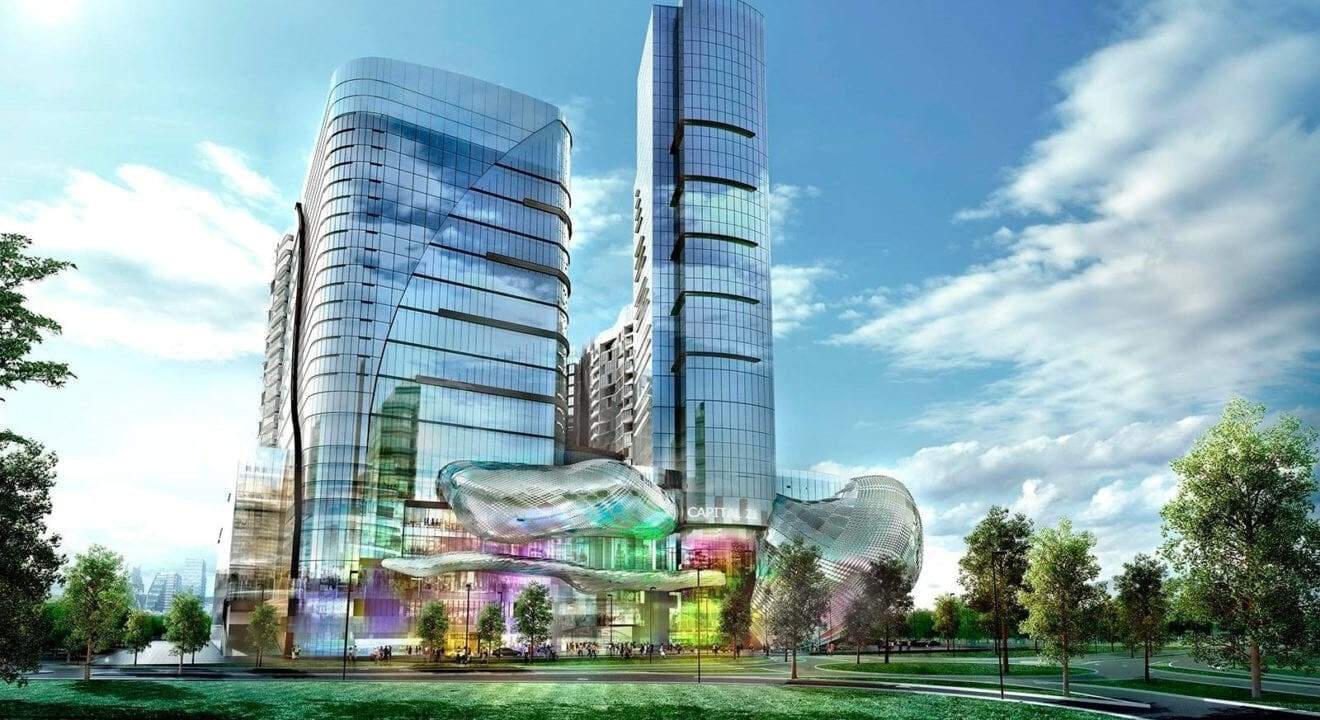 Johor Bahru: A Gateway to Singapore
Situated at the southernmost tip of Peninsular Malaysia, Johor Bahru is a bustling city known for its close proximity to Singapore. The city offers a lower cost of living compared to its neighbour, making it an ideal choice for individuals who work or commute to Singapore.
Johor Bahru features modern shopping malls, beautiful parks, and an emerging arts and culture scene. Additionally, the Iskandar Malaysia development project has spurred economic growth and infrastructure development in the region.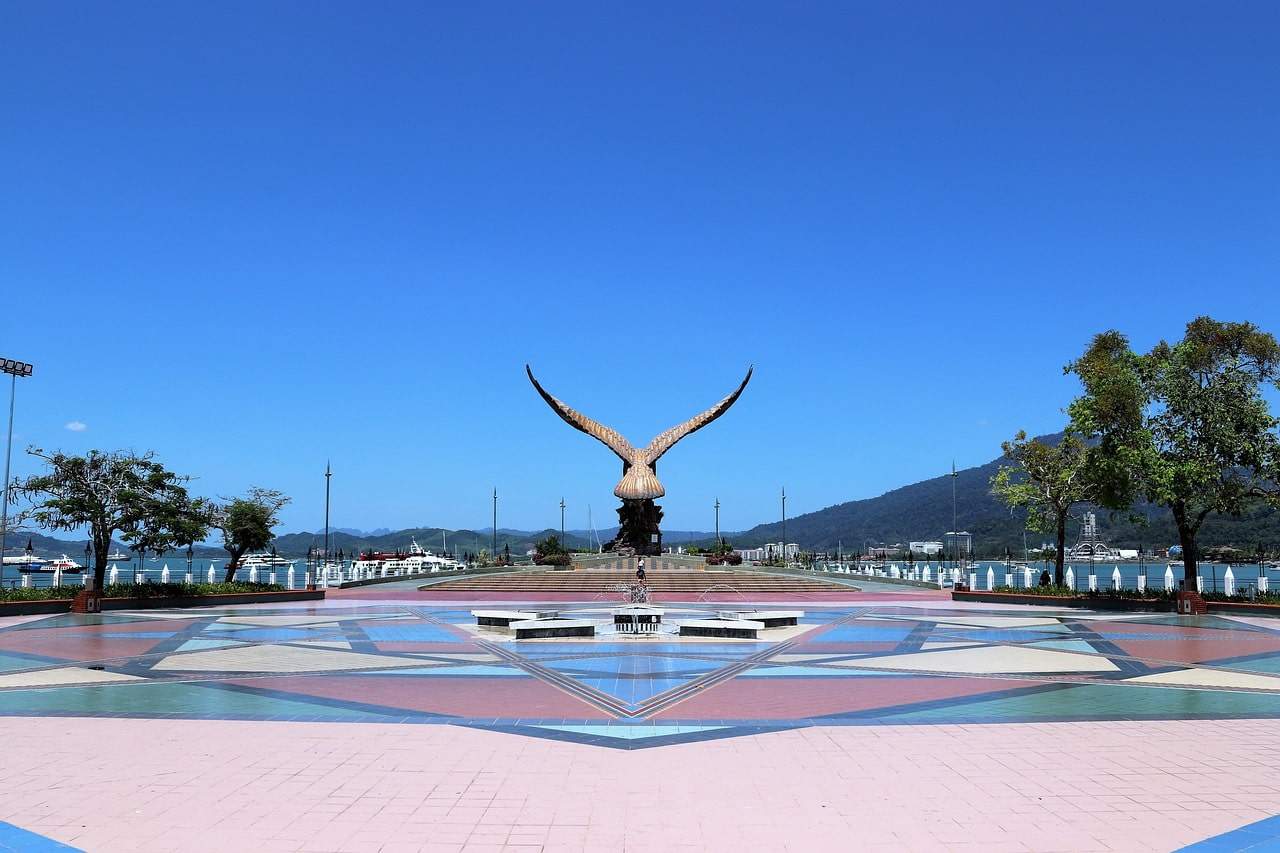 Langkawi: The Tropical Paradise
Langkawi, an archipelago of 99 islands on Malaysia's west coast, is a tropical paradise known for its stunning natural beauty. Expats flock to this tax-free island for its pristine beaches, lush rainforests, and crystal-clear waters.
Langkawi offers a relaxed lifestyle, with a range of water sports, golf courses, and luxury resorts. The island also boasts modern amenities, including international schools, healthcare facilities, and a well-connected airport.
Expats are drawn to Langkawi for its peaceful environment, vibrant expat community, and favourable tax benefits.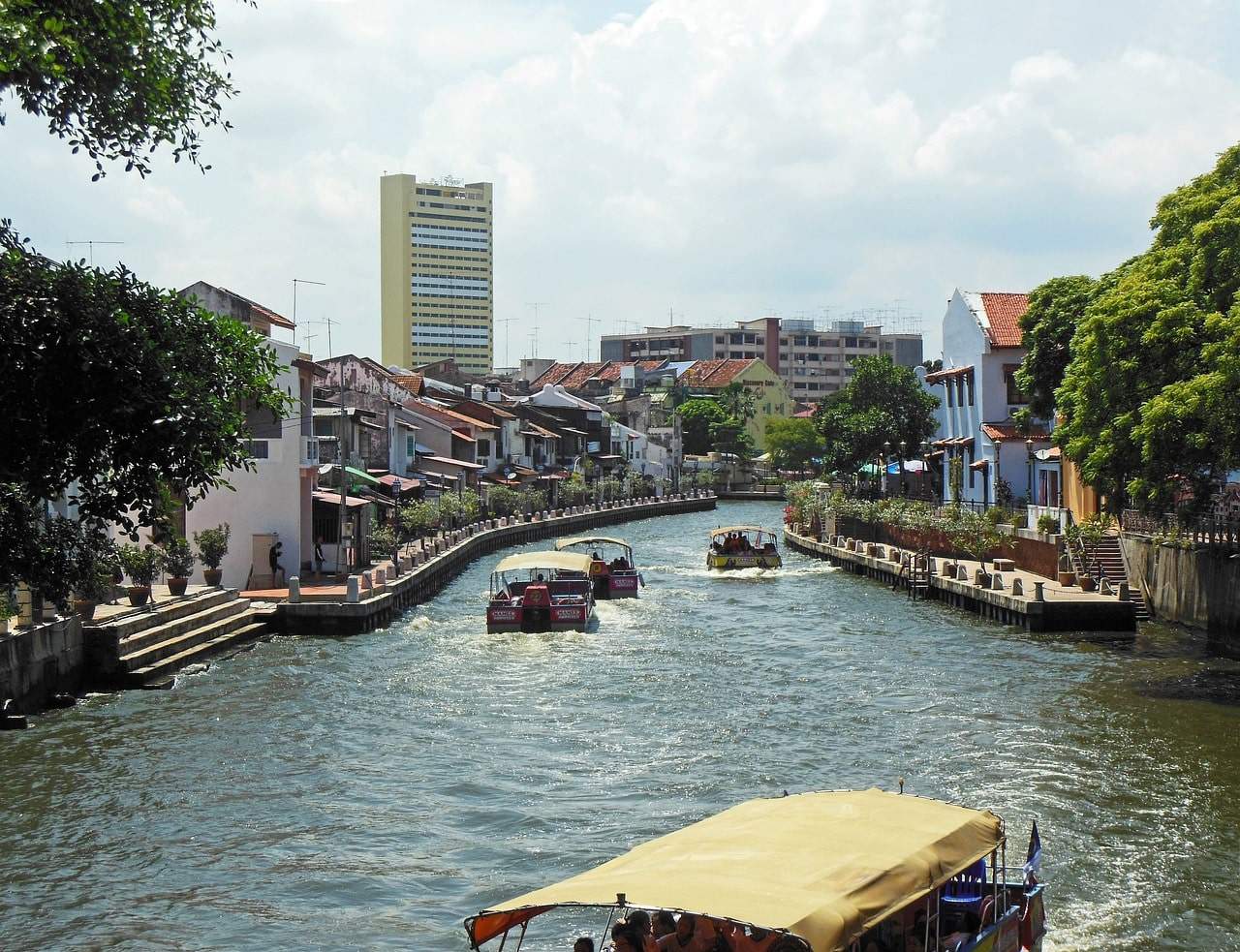 Melaka: A Historical Gem
Melaka, another UNESCO World Heritage site, is renowned for its rich history and multicultural heritage. The city's well-preserved architecture showcases its colonial past, blending Portuguese, Dutch, and British influences.
Melaka offers a relaxed lifestyle with its charming riverfront, vibrant night markets, and numerous museums.
The city's strategic location between Kuala Lumpur and Singapore makes it an excellent choice for those seeking a quieter environment while remaining accessible to larger urban centers.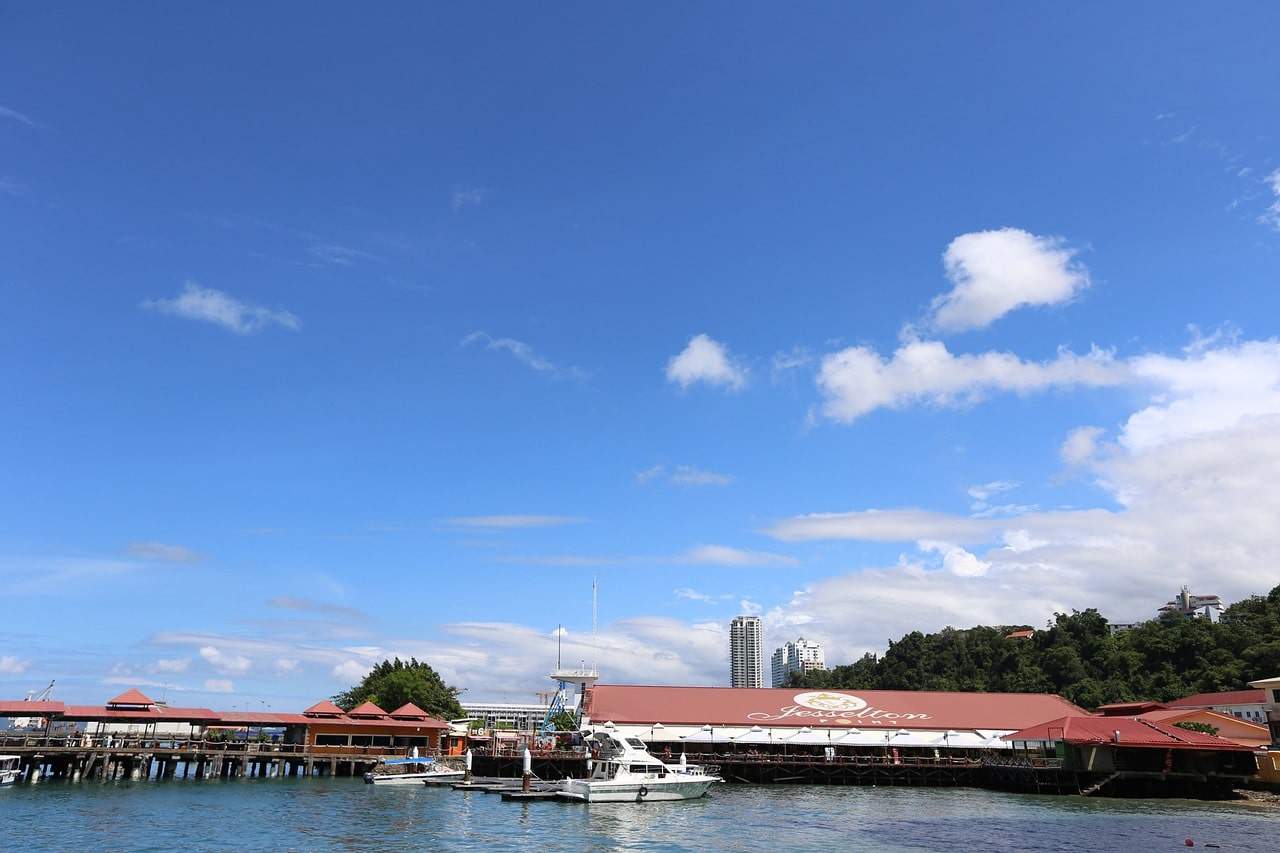 Kota Kinabalu: Nature's Paradise
Nestled on the island of Borneo, Kota Kinabalu is a gateway to Malaysia's natural wonders. Surrounded by lush rainforests and breathtaking islands, this coastal city offers opportunities for outdoor enthusiasts.
Mount Kinabalu, Southeast Asia's highest peak, and the nearby Kinabalu National Park provide opportunities for hiking and exploration. With a growing expatriate community and modern infrastructure, Kota Kinabalu offers a unique blend of natural beauty and urban convenience.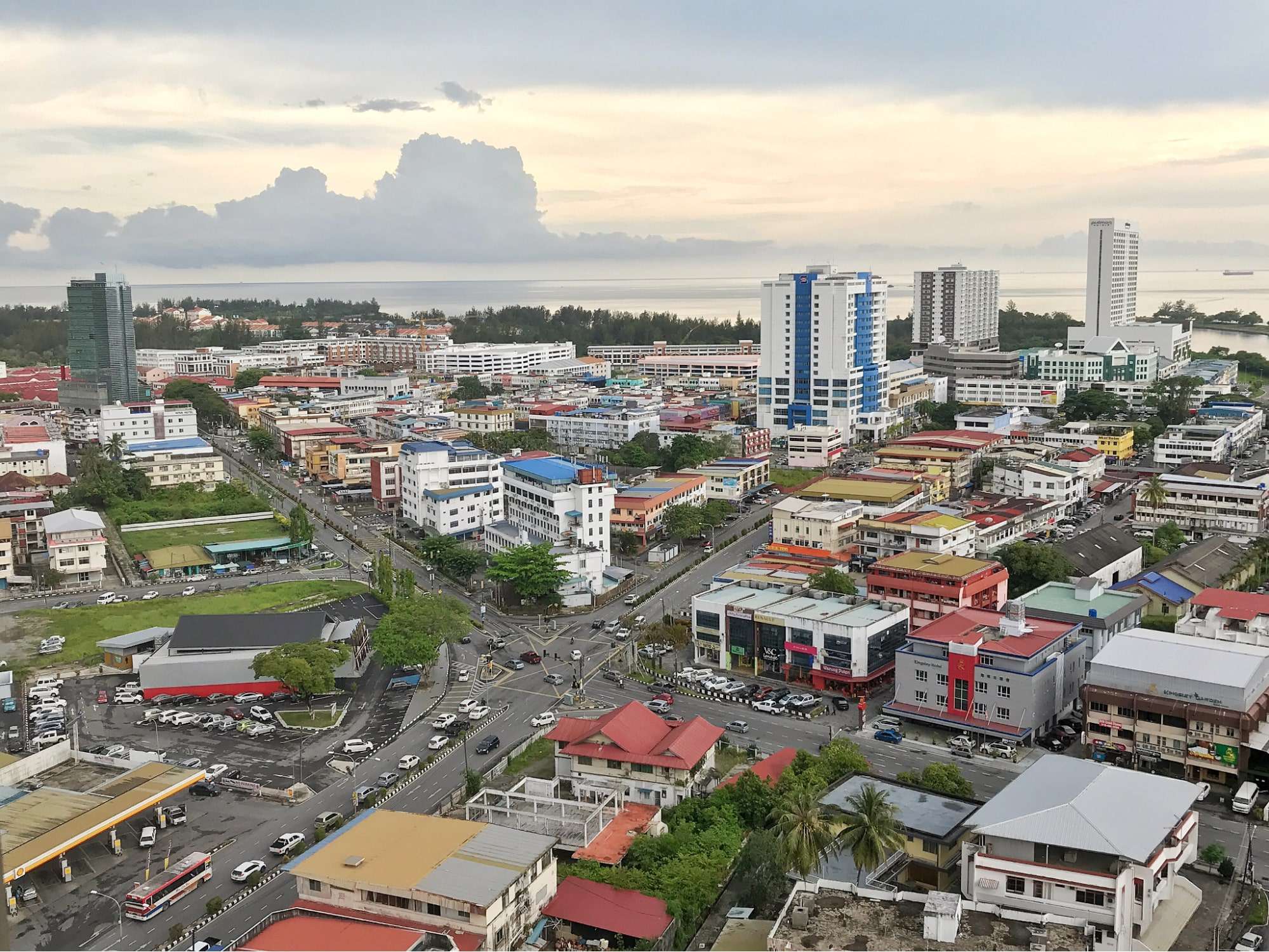 Miri: The Gateway to Borneo
Nestled in the northeastern part of Sarawak, Miri serves as a gateway to the stunning wonders of Borneo. Expats are drawn to Miri's natural beauty, including its pristine beaches, lush rainforests, and breathtaking national parks.
The city offers a balanced lifestyle, with modern amenities, excellent healthcare facilities, and a vibrant expat community. Miri is also renowned for its oil and gas industry, presenting numerous employment opportunities.
With its diverse cultural heritage and close proximity to natural wonders, Miri provides a unique living experience for expats.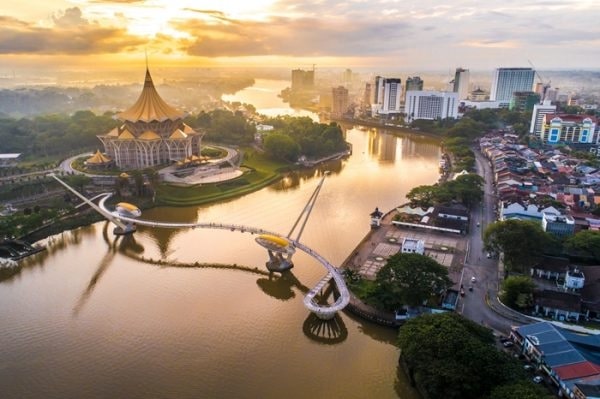 Kuching: The Charming Riverside City
Situated on the banks of the Sarawak River, Kuching exudes a charming blend of old-world charm and modern convenience. The city entices expats with its preserved colonial architecture, vibrant markets, and delicious street food.
Kuching offers a relaxed lifestyle, with picturesque waterfront promenades, well-maintained parks, and a range of cultural festivals. The city is also known for its excellent education system, making it an attractive choice for families.
With its welcoming community, affordable cost of living, and access to nature, Kuching provides expats with a delightful living experience.
In a Nutshell
Malaysia presents a wealth of options for individuals looking for an ideal place to relocate.
From the vibrant metropolis of Kuala Lumpur to the cultural haven of Penang, each location offers a distinct lifestyle and a host of attractions. Whether one seeks a bustling city, a historical gem, or a natural paradise, Malaysia's diverse landscape caters to a wide range of preferences and interests.
We hope this post provides a useful guide for those who are considering relocating to Malaysia.
For foreigners or locals looking for relocation services in Malaysia, including house and office moving services, please feel free to get in touch with our Malaysia relocation services specialists for further details.