We Move & Store Everything
Forward-Thinking
We are working hard towards becoming a market leader in the
relocation and self-storage industry with first 'mover' advantage by
constantly innovating our services and products and reshaping the
relocation industry.
Customer Base
We have developed a unique solution to ensure that we offer
preferred moving and storage services at reasonable and affordable
rates to all our customers.
Teamwork
Our dedicated team is well-trained and they have been nothing less
than a family to us. Rest assured you'll meet the friendliest team on
earth!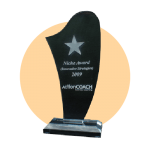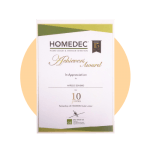 for 10 years Partnership with HOMEDEC 2017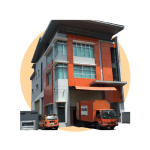 'First mover with a world class selfstorage'
facility building 'The Storage People' 2015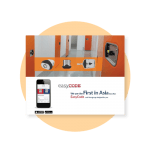 'First in Asia to offer both Easy Code'
storage app and provide cylindrical locking system 2015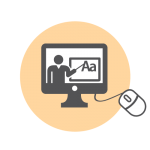 'Innovative and affordable'
'moving packages' easily understood by customers 2006
Dr. Hazel
from Ampang to Shah Alam
Assalamualaiukum. Alhamdulillah all settled yesterday just after Maghrib. Excellent team, excellent people. Highly appreciate their work and effort. If I can give them a hug, I would. Allhamdulillah and thank you again
Mr. Bobby
Thank you so much! You guys were so swift and quick in your correspondence! All
Malaysian businesses should operate like you guys!
Syed Affendi
from Wangsa Maju to Wangsa Maju
Thanks. We are happy with the services provided by the crew from Myrelo. They were careful with their work, always helpful and dedicated to their work. Very good experience for us. Thanks.
Puan Aishah Ghazali
from Kiara to Mutiara Damansara
Salam. Finally everything is settled. Phew! Thank you to your excellent team of
movers; En. Hasbullah, Uncle-Master-Packer-Into-The-Lorry, Sofi and all the rest, who took care of my many items, which arrived in good condition. Despite the long hours, your colleagues were all in good spirits and were very helpful to the both of us