We Move & Store Everything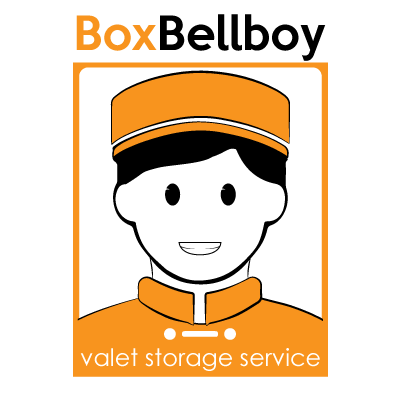 Looking for crate to keep safe your belongings? If you are planning to store your personal belonging and looking for crate hire then why not ask the experts? Our BoxBellboy team is on hand to help you. We know that crates are a crucial part of your relocation project, and that it is essential that the right type and the right number arrive with you when they should.
Our BoxBellboy will agree with you a secure area for your crates to be delivered and distributed.  Our crate delivery service is very flexible and will be tailored around your specific requirements, for example timed deliveries and collections. We make sure that all crate deliveries and collections are signed for, which means you know exactly how many crates you have at any time throughout your project.
And guess what? All your items will be kept safely in our storage. You can view your items via Apps which you can easily download it! It is simpler than your A,B,C!