We Move & Store Everything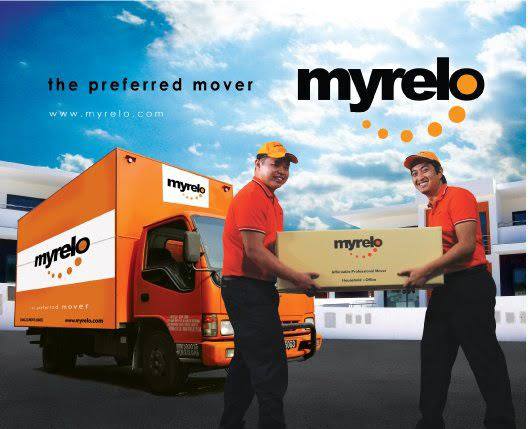 "We are committed to create an enjoyable and stress-free moving and storage experience, with our preferred service standards."
Myrelo Sdn Bhd ("myrelo") a home-grown company was incorporated almost 15 years ago as a one-stop service provider for international & local relocation and high–technology self-storage services.We are committed to create an enjoyable and stress-free moving and storage experience, with our preferred service standards.
We have served and moved more than 3,500 esteemed individuals and businesses and these have taught us that at any point of time, our services have to be delivered at the best quality possible! We have a storage facility at our Headquarters in Bukit Jelutong.
We are proud to carry our brand, travelling across the country with our own fleet of lorries and vehicles..